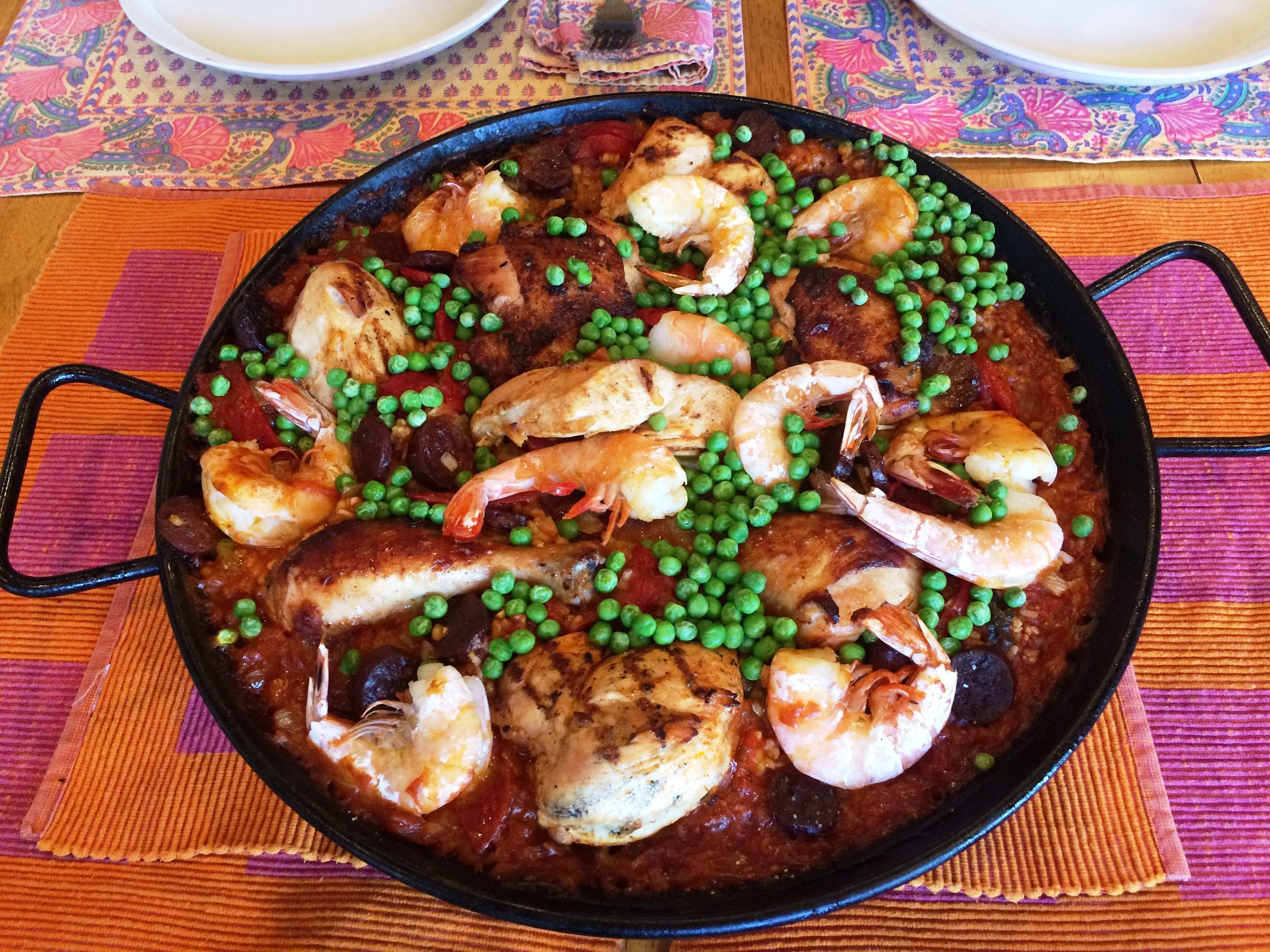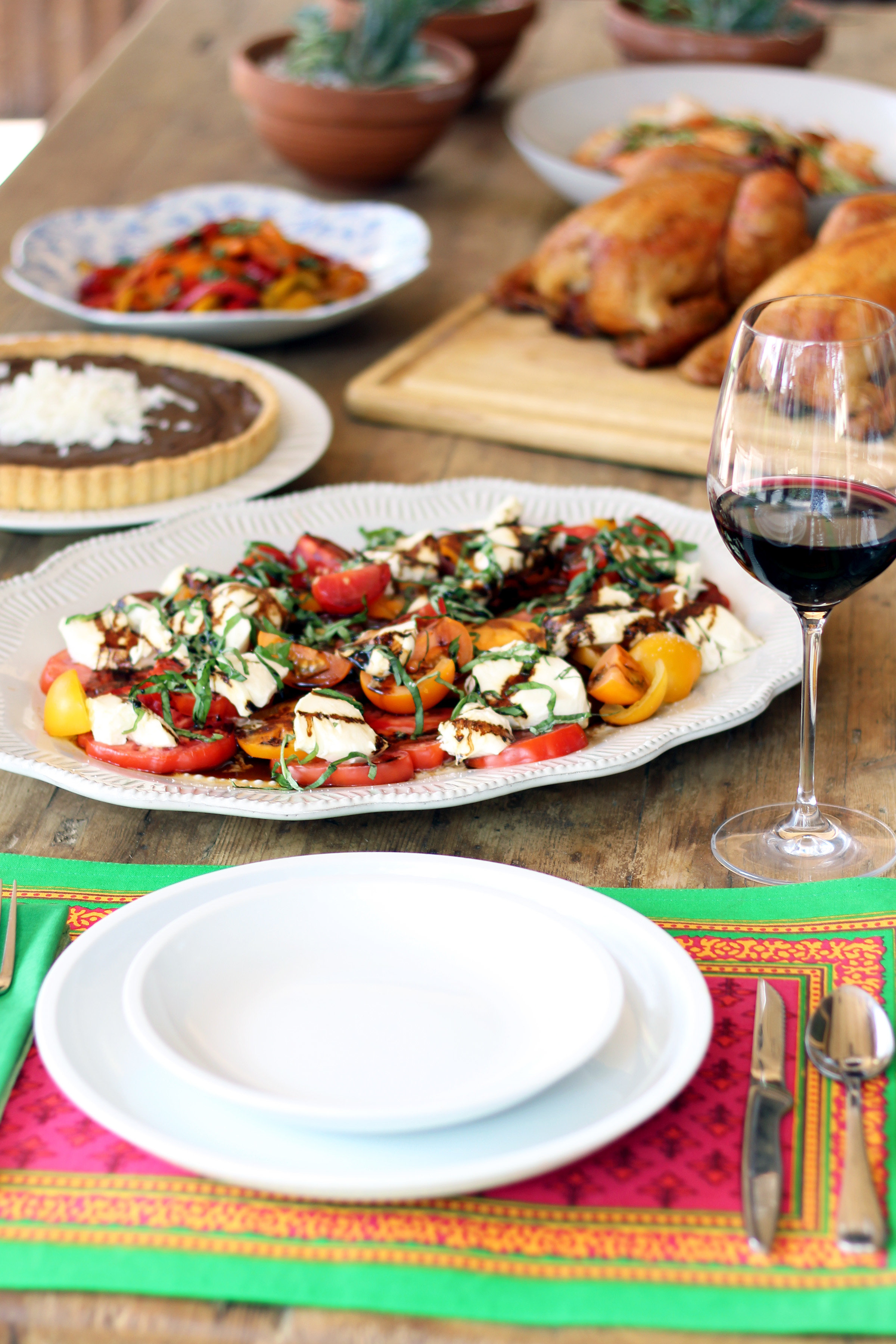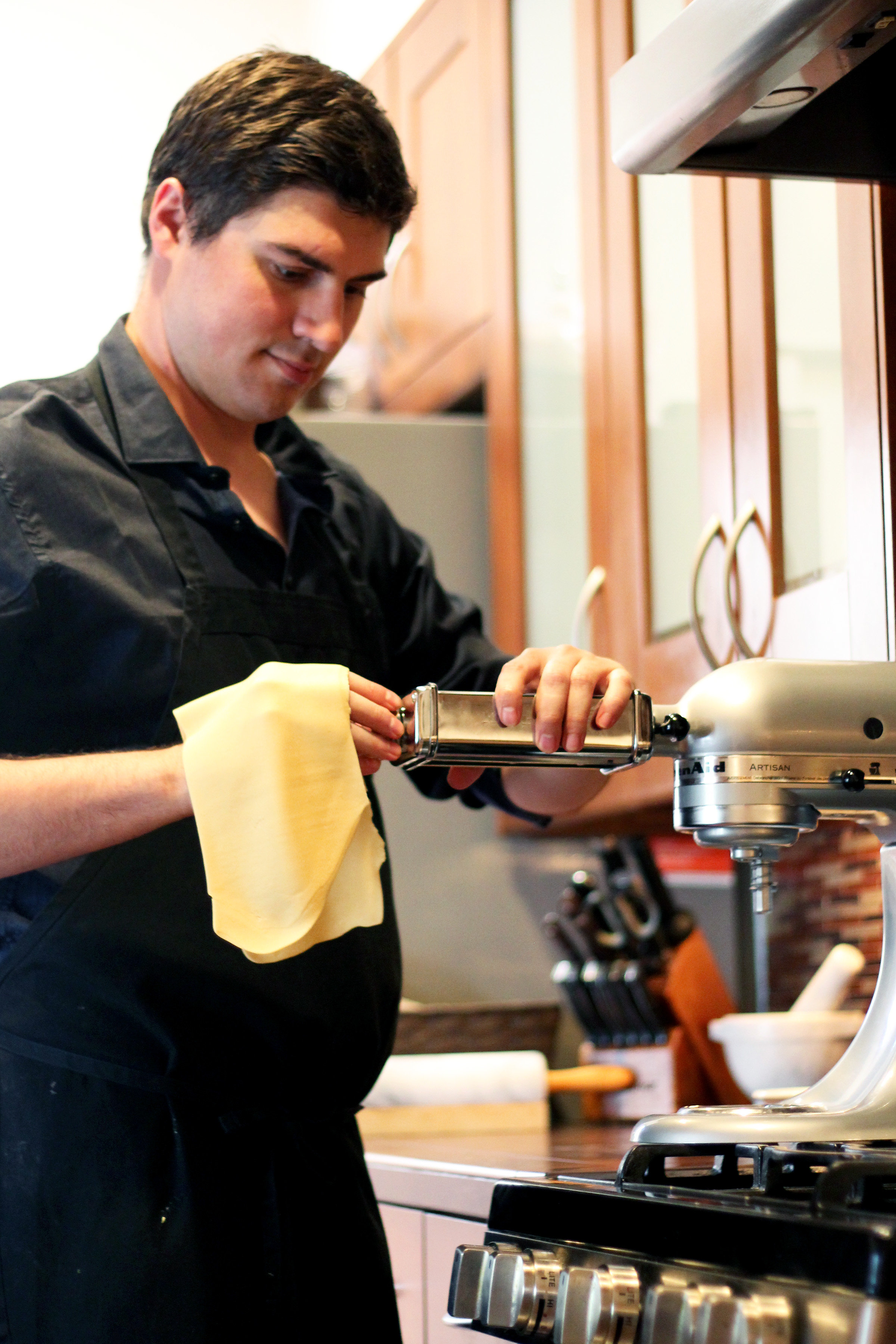 I'm a CIA (Culinary Institute of America) trained private chef recently returned to Tucson, AZ. With experience in both the food and wine sectors, I specialize in creating delicious dinner parties and celebratory meals for you and your guests. From intimate dinners for two, to larger gatherings for 20, I work with you to create a unique experience that meets your exact needs. Whether you are planning a special event or meal in your home, office, or vacation accommodations, I would love to hear from you.
I recently purchased a mobile paella grill and am pleased to offer Paella Party services in your backyard or vacation rental. I also host a weekly prix fixe Sunday Supper with seating for 10 guests in an intimate mid-town setting. The menu always changes and is inspired by a different world cuisine. I hope you will join me soon.
Let's eat!
Experience
Always passionate about food and dining from a young age, I got my first job in the food industry at 14 busing tables at a diner on weekends. I was bitten by the bug and have been working with food ever since. My experience spans both front and back of house, working in restaurants, bakeries, wineries and catering. Travel has always inspired my cooking and my menus draw inspiration from the wide range of places I have visited, from Italy to India and many places in between. My passion for wine took me to New Zealand where I spent a season working on a vineyard growing grapes and learning the ins and outs of the wine making process. I interned for a semester in the test kitchen of Saveur magazine developing recipes for print and digital publication. I am excited to bring all of this experience to bear in dishes I create for my clients, working together to develop the perfect meal for you.
"Michelle and I absolutely loved your French dishes……that was high-end restaurant stuff! Thanks for the great cooking…….and I really enjoyed the gang that assembled for this Sunday Supper……truly an enjoyable experience all the way around……keep up the great work!"
/ JEFF MEYER /